Smart Sensor House
Smart house, like I've done before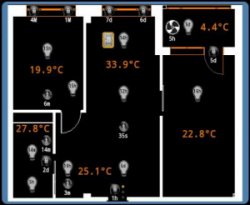 In the first part, I spoke of the reasons that led me to build my smart home and the use of jellysis.
But jelly, in itself, it can't be smart, it's the "soft." That's the side of my project I want to talk about in this part. Banal remote lighting, of course, looks great in the eyes of the unpleasant public, but there's no plague.
So what's so smart to do? And most importantly, how?
As I said earlier, I've got the system connected:
All flat lighting
Heat floor
Ventilation
Observation
Climatic sensors
Traffic sensors
Door openings and windows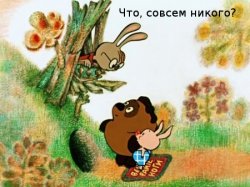 I'll start by adding a partial list of what my system can do (and examples where it is used):
Banal control of all that is connected to the web/martphone/plant:)
Monitoring of what is happening in the apartment and around any point of the world where the Internet is available (i.e., my houses, sleeps of the day, I won't keep calling; a motorbike signal has been set up at the entrance, connected to the camera, made sure that everything is okay, etc.)
Lighting on the hallway when someone came home and dark on the street, and no one was home.
Light disconnected throughout the apartment and the transfer of the warm floor to the economic system when there is no one
Discharge lighting management (resident simulation)
Scenario lighting with one touch: throw everything away (child wakes up and wakes up, 3:00 A.M., parents are still leaving the hallway, except in the hallway.
Management of heat discharge and temperature
Ventilation management on schedule and temperature
Open window venting (to preserve filter resource)
Video recording management of various events (not closed door, traffic, etc.)
Administered alerts to events (who came, everyone left, front door unlocked 15 minutes, etc.)
♪ ♪ ♪
The most difficult task, at first glance, seemed to be to address the challenge: " Is anyone home? "
If there is, but sleeps, no motion sensor will determine anything, and then turn the light on the entrance undesirable, as well as disconnect the heating. It's been a long time since I broke this head, starting with the counting options for entering/exiting, and ending with the determination of all apartment movements (the end point is the door, so nobody, bed, is asleep).
But as it is said, all genius is just, drawing attention to the pattern of habits:
If someone comes home, they always close the cheek.
If someone doesn't leave the last one, they'll close one lock.
And if everyone's gone, they're closing all locks and there's no way to close the cheek.
Sensored all locks and voils, in one and a half of a year, no false response, 100% the presence of anyone.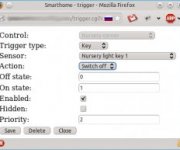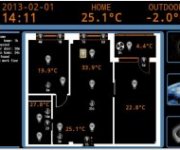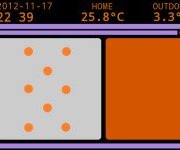 You might also like: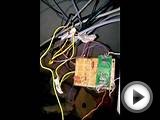 1-wire + noolite + PIR датчик - обрастание системы умного дома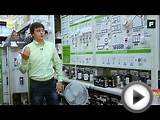 Система «Умный дом»: доступное решение // FORUMHOUSE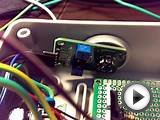 Датчик углекислого газа в умном доме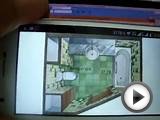 Умный дом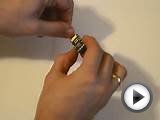 Универсальный датчик для Умного дома Fibaro Universal Sensor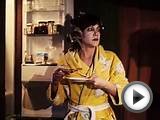 Умный дом - это просто! Выпуск 2 - Дверной датчик [Z-Wave ...
Related posts: