Smart Home Coverage
Lighting control system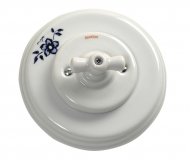 Light plays an important role in the lives of any person. A beautiful interior is not possible without proper lighting and well-established light scenes. The different brightness of the lighters, different color temperatures, fine color accents have a strong influence on human psycho-emotion.
In order to be able to create a beautiful game of light, interior designers often have a fairly large number of different lighters, each of which plays a role in creating an interior, for example:
Central lust
Charming light
Lighting of paintings
Torcher
Bra at the couch
Central table suspension
Some ceiling lights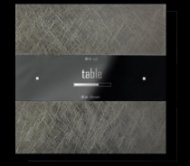 Of course, this quantity does not occur in every room, but in the living room or in the living room, which is reciprocally incorporated with the kitchen, it may be even more.
Usually, each group has a switch, or a brightness adjuster, which ends up with a long set of keys, light-regulators that are very uncomfortable in the lighting. If we add to this diversity the need to disable the switch from two or three places, then we get a rather confusing pattern that will certainly make life in that house very difficult.
To solve this problem, we're offering a smart lighting system. It can be part of a common system of smart house and a separate self-sufficient system.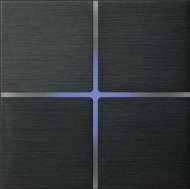 The essence of the scheme is that all cables from light groups are placed in a shield containing the executives - relays and dimmers. The management of boards located in habitual locations or from planchets or smartphones. Control panels, the appearance of which may be very diverse, from normal switches to futuristic sensor panels with or without screen. All panels, as well as motion sensors, are connected with a weak information cable.
This lighting management system allows:
Organize inclusion from any number of locations
To assign any key to the function of simultaneously switching on or disconnecting any number of lights on a given luminance.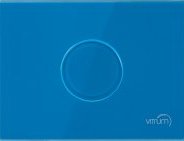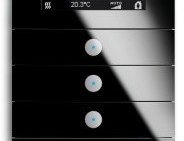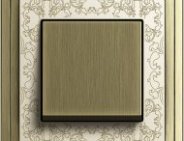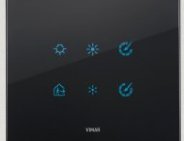 You might also like: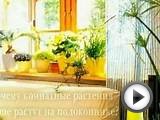 Системы солнечного освещения Solatube
Related posts: